Message from Becki
&

Shawn
Tourism to Japan for 2021 is looking much like 2020…BLEAK. Although Japan is going to hold the Olympic games, they're not going to allow foreign spectators. The athletes will be tested frequently and will only be permitted to go to practice and their competitive events.
While the USA is moving full steam ahead with vaccinations, less than 2% of the Japanese population has had their first dose. FYI, we're vaccinated and ready to go whenever we get the green light!
Japan is an extremely conservative country and it looks like they're going to continue to be cautious due to the surge in numbers from the UK variant. They've been in and out of a State of Emergency since we left back in May 2020.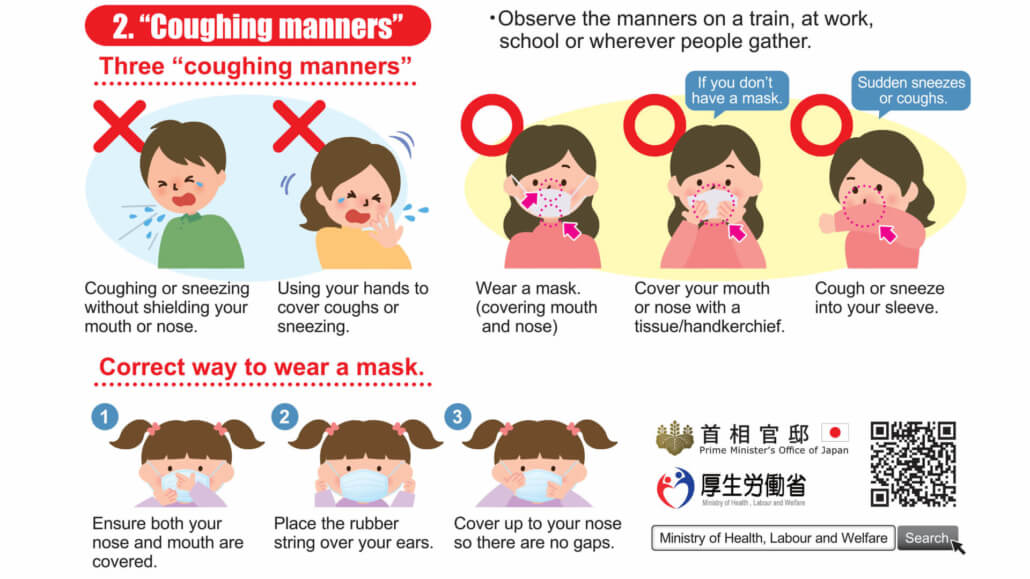 We're watching the situation in Japan very closely and will make our decision for our fall tours in the middle of June.
We're really looking forward to showing you around Japan, and we know that we'll all be eating tempura and sipping sake very soon. Right now it's just a waiting game, and we're in it for the long haul.
Japan is currently in its third State of Emergency and the borders are currently closed to all foreign visitors, except foreign residents.
Japan has closed its borders to all new foreign arrivals that aren't current foreign residents. The measure was taken because the more contagious UK strain of the virus is putting pressure on the country's medical facilities.
Japan's Vaccination Situation
Japan started vaccinating health care workers in February, and seniors started getting their shots in April. The remaining population is scheduled to begin doses in July or August. They expect to have enough vaccines for the entire population by the end of September.
Our Temporary Policy for COVID-19
In the event your tour is cancelled, you will have the option to transfer to a future tour (of equal duration) at no additional cost, or receive a full refund.
As always, we strongly recommend that you get travel insurance in case you need to cancel for personal reasons.
FYI: We're keeping a close eye on the COVID-19 situation in Japan. In mid June we'll take a look at all the factors and make a decision about our fall 2021 tours.
Please note:
All customer funds are deposited into a business trust account, as is required by the state of California.
@Prime Minister's Office of Japan
https://japanandmore.com/wp-content/uploads/2023/04/Mask-Use-2023.jpg
664
1226
Shawn Weldon
https://japanandmore.com/wp-content/uploads/2016/12/Japanandmoresmallheader-4.png
Shawn Weldon
2023-05-01 00:00:23
2023-05-01 03:39:48
Can I Travel to Japan Now?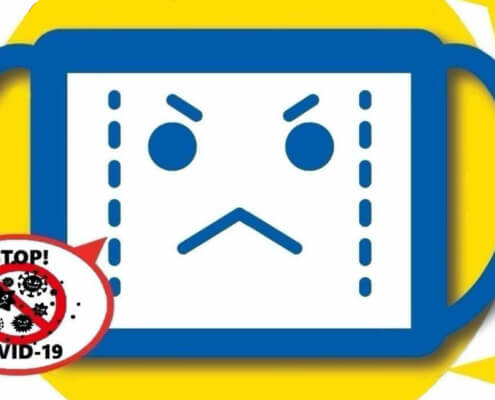 Prime Minister's Office of Japan
https://japanandmore.com/wp-content/uploads/2021/08/Stop-COVID-19.jpg
1079
1920
Becki Benedict
https://japanandmore.com/wp-content/uploads/2016/12/Japanandmoresmallheader-4.png
Becki Benedict
2021-11-10 00:25:46
2021-11-10 02:40:46
COVID-19 Update #6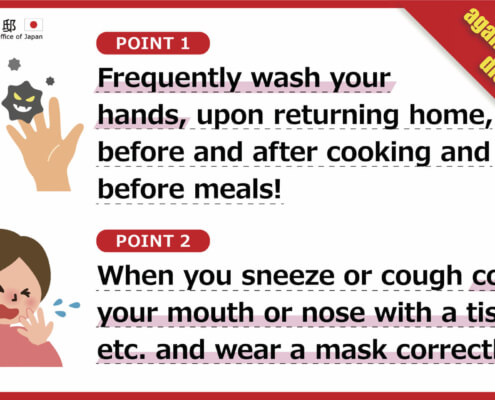 Prime Minister's Office of Japan
https://japanandmore.com/wp-content/uploads/2021/08/Measures-against-Infectious-Diseases.jpg
1080
1920
Shawn Weldon
https://japanandmore.com/wp-content/uploads/2016/12/Japanandmoresmallheader-4.png
Shawn Weldon
2021-08-20 05:25:47
2021-08-23 05:14:42
COVID-19 Update #5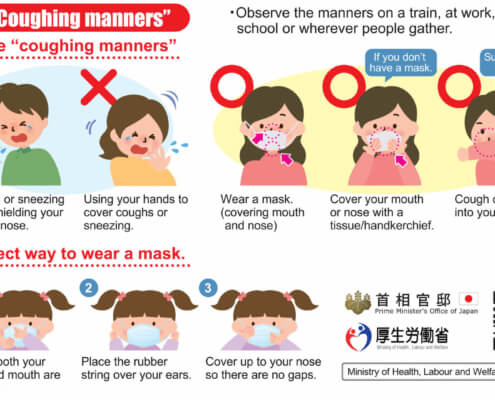 https://japanandmore.com/wp-content/uploads/2021/05/Japan-Coughing-Manners.jpeg
1080
1920
Shawn Weldon
https://japanandmore.com/wp-content/uploads/2016/12/Japanandmoresmallheader-4.png
Shawn Weldon
2021-05-07 14:01:50
2021-08-20 06:32:48
COVID-19 Update #4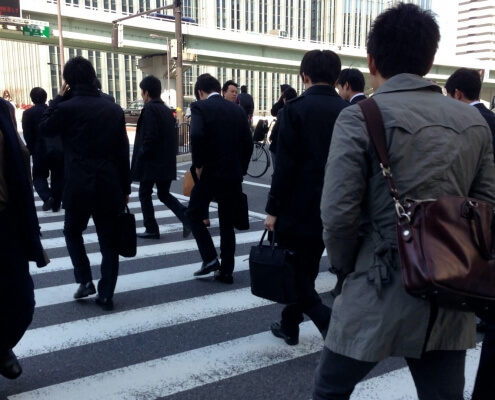 https://japanandmore.com/wp-content/uploads/2021/02/Tokyo-Crosswalk.jpg
1080
1920
Shawn Weldon
https://japanandmore.com/wp-content/uploads/2016/12/Japanandmoresmallheader-4.png
Shawn Weldon
2021-02-09 15:30:44
2021-06-16 06:21:18
COVID-19 Update #3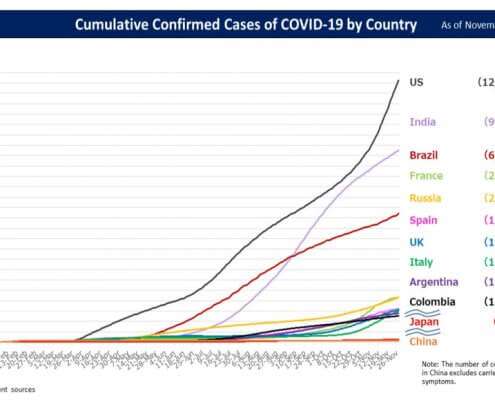 Ministry of Foreign Affairs of Japan
https://japanandmore.com/wp-content/uploads/2020/11/Coronavirus-in-Japan.jpg
579
1030
Becki Benedict
https://japanandmore.com/wp-content/uploads/2016/12/Japanandmoresmallheader-4.png
Becki Benedict
2020-11-27 11:41:03
2021-06-16 06:22:09
COVID-19 Update #2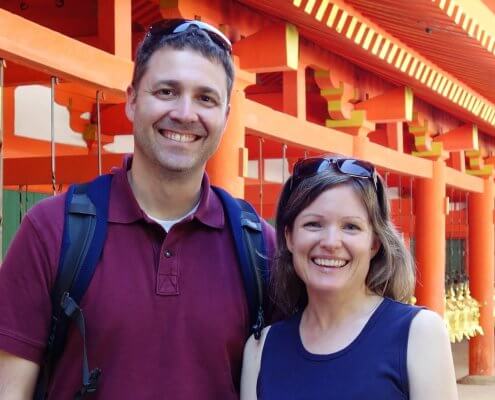 ©JAPANandmore.com
https://japanandmore.com/wp-content/uploads/2020/05/Shawn-and-Becki-in-Nara.jpg
1080
1920
Shawn Weldon
https://japanandmore.com/wp-content/uploads/2016/12/Japanandmoresmallheader-4.png
Shawn Weldon
2020-06-22 15:44:27
2021-06-16 06:23:57
COVID-19 Update