Message from Becki
&

Shawn
We're halfway through 2021 and finally starting to see a light at the end of this long, dark COVID-19 tunnel. We're keeping our nose to the grindstone and working hard towards showing our guests an amazing time in spring of 2022.
It's been four months since we got our vaccination shots and we are still doing fine. With vaccination cards in hand, we decided to start traveling again and head over to Bangkok, Thailand.
Unfortunately, the Delta variant has been running rampant and we've been forced to stay indoors for the majority of the time we've been here. We get out to go grocery shopping and to pick up food.
The good news is that we're safe, healthy and COVID-19 free. We take all necessary precautions and wash our hands frequently. Shawn also carries a small spray bottle of rubbing  alcohol around with him at all times.
We hope you are staying safe and COVID-19 free.
Japan is currently experiencing a record number of cases, with 23,000 in a single day on August 18. This has prompted the government to expand its state of emergency to seven more prefectures.
Tokyo and some surrounding prefectures have been under a state of emergency since the beginning of 2021.
While the numbers are high, it should not overshadow the progress the country is making toward getting people vaccinated.
Japan has administered the first shot to 50% of its total population and is on target to have all willing residents completely vaccinated by October of 2021.
This makes us feel very optimistic about tours resuming in the spring of 2022.
Hopefully, once Japan has more of its population vaccinated and starts to see their numbers go down, they will put a plan together for re-opening their borders to ready and willing tourists.
Our Temporary Policy for COVID-19
In the event your tour is cancelled, you will have the option to transfer to a future tour (of equal duration) at no additional cost, or receive a full refund.
As always, we strongly recommend that you get travel insurance in case you need to cancel for personal reasons.
Please note:
All customer funds are deposited into a business trust account, as is required by the state of California.
Top Photo credit: ©Prime Minister's Office of Japan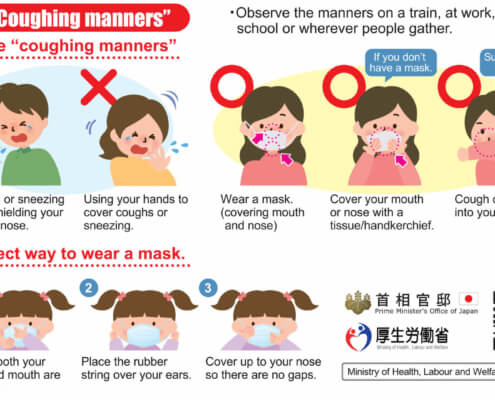 https://japanandmore.com/wp-content/uploads/2021/05/Japan-Coughing-Manners.jpeg
1080
1920
Shawn Weldon
https://japanandmore.com/wp-content/uploads/2016/12/Japanandmoresmallheader-4.png
Shawn Weldon
2021-05-07 14:01:50
2021-08-20 06:32:48
COVID-19 Update #4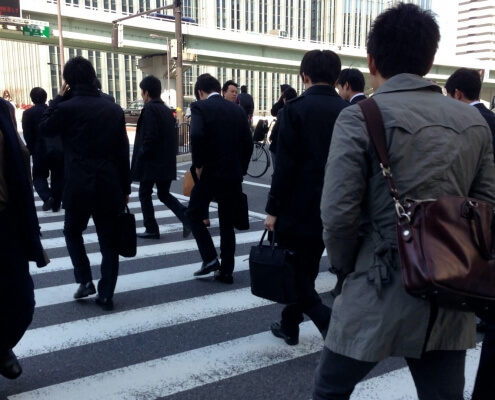 https://japanandmore.com/wp-content/uploads/2021/02/Tokyo-Crosswalk.jpg
1080
1920
Shawn Weldon
https://japanandmore.com/wp-content/uploads/2016/12/Japanandmoresmallheader-4.png
Shawn Weldon
2021-02-09 15:30:44
2021-06-16 06:21:18
COVID-19 Update #3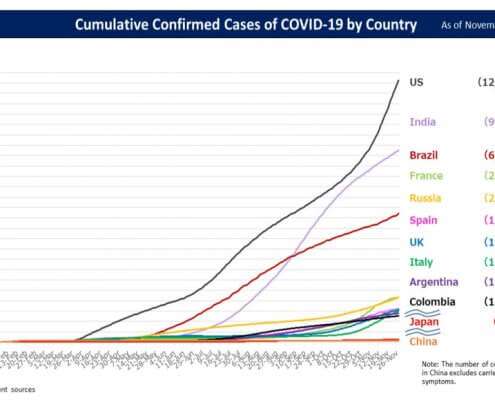 Ministry of Foreign Affairs of Japan
https://japanandmore.com/wp-content/uploads/2020/11/Coronavirus-in-Japan.jpg
579
1030
Becki Benedict
https://japanandmore.com/wp-content/uploads/2016/12/Japanandmoresmallheader-4.png
Becki Benedict
2020-11-27 11:41:03
2021-06-16 06:22:09
COVID-19 Update #2