Message from Becki
&

Shawn
2020 is over! Which officially puts us in the second year of the COVID-19 pandemic and there is finally a light at the end of the tunnel. Vaccine rollouts are under way in the G7 nations, which include both the USA and Japan.
We do not anticipate Japan reopening its border to tourists for the Summer Olympic Games. However we are still hopeful that fall tours will go as scheduled.
We plan to reassess the situation in May before any final payments for the fall tours are due. If you haven't already, we recommend waiting to buy plane tickets until we get back to you in May.
We will consider cancelling a tour if one or more of the following occurs: 1) there are not enough people signed up for your particular tour, 2) there is a Level 3 or greater U.S. Department of State Travel Advisory, or 3) Japan is not allowing Americans to enter the country.
We are optimistic that everything will be back to normal soon and look forward to showing you the best of Japan!
Japan is currently in its second State of Emergency and is not allowing entry to foreign tourists, including the United States. It is still unclear when tourists will be able to enter the country, but the vaccine brings hope of a reopening starting in the fall of 2021.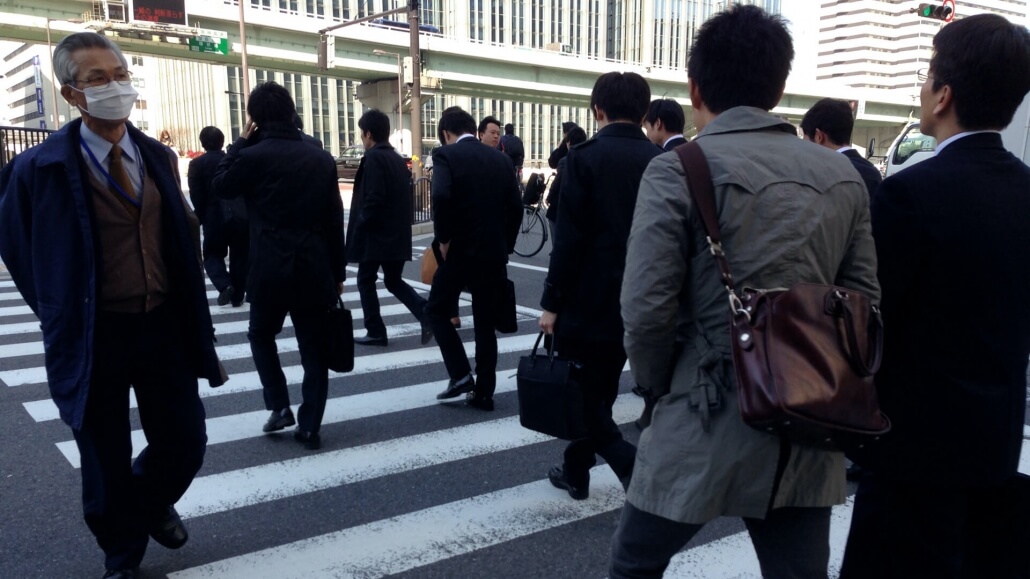 Japan's COVID-19 Vaccination Plan
Japan is set to start vaccinations for medical professionals on February 17. In mid-March they will begin issuing vaccine vouchers to citizens aged 65 and older and start inoculations at the beginning of April.
Although no clear plan has been laid out by the Prime Minister and the national government beyond April 1, many local governments are planning to complete vaccinating residents by the end of September.
The Tokyo Olympics Playbook
The Tokyo Olympics are currently scheduled to begin on July 23, 2021, and the organization has released a playbook outlining the measures that will be taken against COVID-19.
As of right now, it's not looking like Japan will allow foreign spectators to attend the games and there will be pretty strict protocols.
Anyone that arrives in Japan from overseas will need to test negative for the virus 72 hours prior to departure. They also need to give a complete plan of their activities for the first 14 days and will need special permission to ride public transportation.
Visiting participants will have occasional COVID-19 screenings, and athletes will be tested every four days.
It's still unknown whether there'll be spectators allowed at the games. If permitted, the limited number of spectators will be asked to refrain from chanting and shouting, and instead cheer on the athletes by clapping.
What About Tourism?
Like I said at the beginning, there's a light at the end of the tunnel. If Japan can get their hands on all the vaccines they've paid for and inoculate everyone in a timely manner, we may see tourism start back up by fall.
Japan is one of the most organized countries I've ever seen. I believe they have the capability, diligence, and efficiency to reach herd immunity before the end of this year.
We're still optimistic that our fall tours will run, and even more optimistic about Spring of 2022. Naturally our decision for running any of our tours will be based on the safety of our guests and ourselves.
We'll continue to watch the situation closely and we look forward to showing all of our tour participants the best of Japan.
Our Temporary Policy for COVID-19
In the event your tour is cancelled, you will have the option to transfer to a future tour (of equal duration) at no additional cost, or receive a full refund.
As always, we strongly recommend that you get travel insurance in case you need to cancel for personal reasons.
FYI: We have now cancelled all of our Spring 2021 tours. The tour participants were able to transfer to future tours or receive refunds.
Please note:
All customer funds are deposited into a business trust account, as is required by the state of California.
@Prime Minister's Office of Japan
https://japanandmore.com/wp-content/uploads/2023/04/Mask-Use-2023.jpg
664
1226
Shawn Weldon
https://japanandmore.com/wp-content/uploads/2016/12/Japanandmoresmallheader-4.png
Shawn Weldon
2023-05-01 00:00:23
2023-05-01 03:39:48
Can I Travel to Japan Now?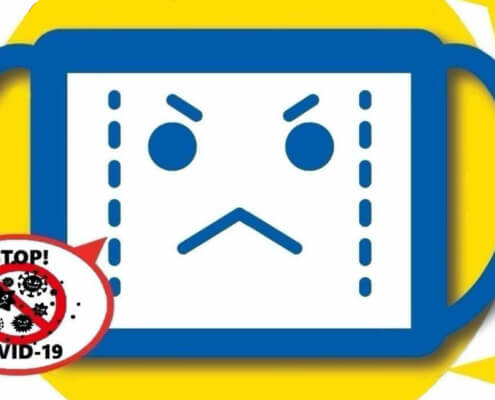 Prime Minister's Office of Japan
https://japanandmore.com/wp-content/uploads/2021/08/Stop-COVID-19.jpg
1079
1920
Becki Benedict
https://japanandmore.com/wp-content/uploads/2016/12/Japanandmoresmallheader-4.png
Becki Benedict
2021-11-10 00:25:46
2021-11-10 02:40:46
COVID-19 Update #6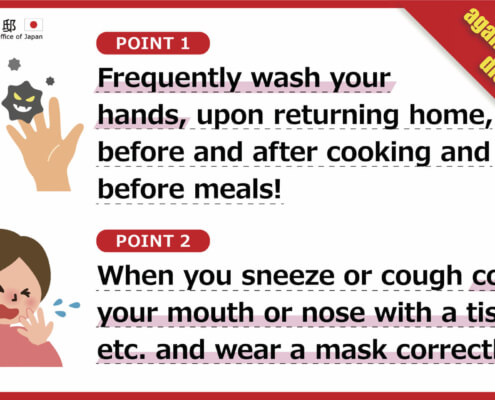 Prime Minister's Office of Japan
https://japanandmore.com/wp-content/uploads/2021/08/Measures-against-Infectious-Diseases.jpg
1080
1920
Shawn Weldon
https://japanandmore.com/wp-content/uploads/2016/12/Japanandmoresmallheader-4.png
Shawn Weldon
2021-08-20 05:25:47
2021-08-23 05:14:42
COVID-19 Update #5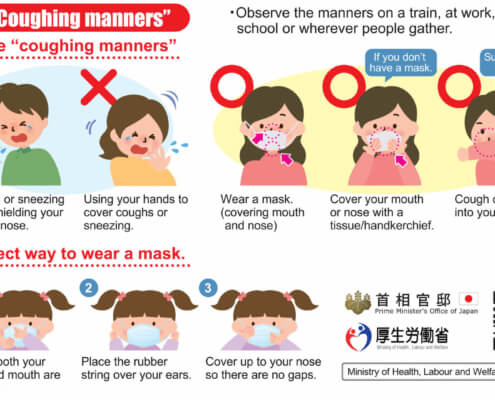 https://japanandmore.com/wp-content/uploads/2021/05/Japan-Coughing-Manners.jpeg
1080
1920
Shawn Weldon
https://japanandmore.com/wp-content/uploads/2016/12/Japanandmoresmallheader-4.png
Shawn Weldon
2021-05-07 14:01:50
2021-08-20 06:32:48
COVID-19 Update #4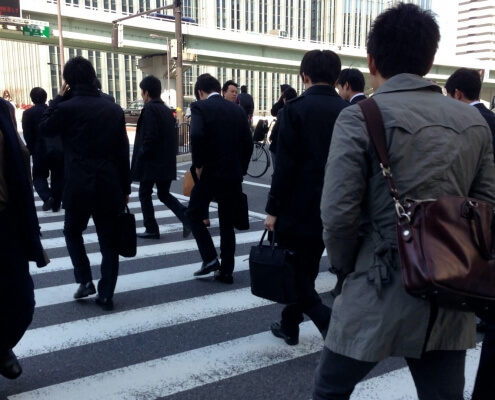 https://japanandmore.com/wp-content/uploads/2021/02/Tokyo-Crosswalk.jpg
1080
1920
Shawn Weldon
https://japanandmore.com/wp-content/uploads/2016/12/Japanandmoresmallheader-4.png
Shawn Weldon
2021-02-09 15:30:44
2021-06-16 06:21:18
COVID-19 Update #3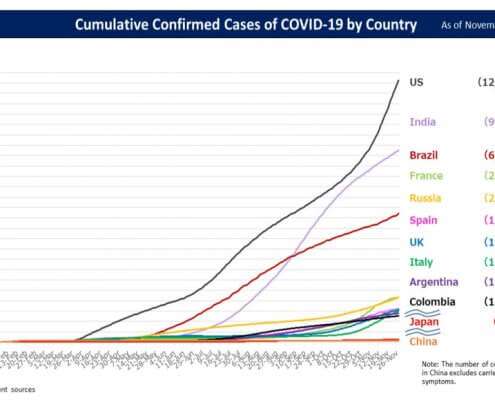 Ministry of Foreign Affairs of Japan
https://japanandmore.com/wp-content/uploads/2020/11/Coronavirus-in-Japan.jpg
579
1030
Becki Benedict
https://japanandmore.com/wp-content/uploads/2016/12/Japanandmoresmallheader-4.png
Becki Benedict
2020-11-27 11:41:03
2021-06-16 06:22:09
COVID-19 Update #2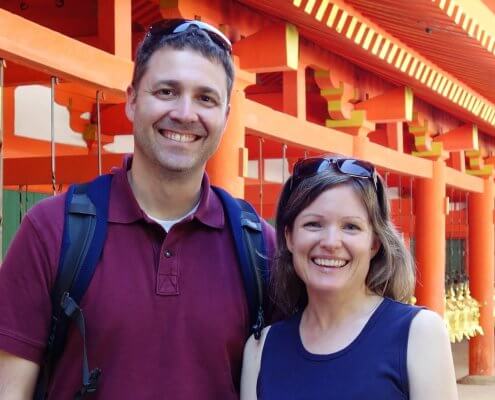 ©JAPANandmore.com
https://japanandmore.com/wp-content/uploads/2020/05/Shawn-and-Becki-in-Nara.jpg
1080
1920
Shawn Weldon
https://japanandmore.com/wp-content/uploads/2016/12/Japanandmoresmallheader-4.png
Shawn Weldon
2020-06-22 15:44:27
2021-06-16 06:23:57
COVID-19 Update