©JAPANandmore.com
Japan prides itself on having four distinct seasons. Winter is dry and unforgivably cold. Summer is wet and Louisiana Bayou hot. Japan's spring is world renowned for its brilliant pink and white cherry blossoms and temperate weather. However, fall may be one of Japan's best kept secrets.
So if you're thinking of visiting Japan but can't decide which time of year would be the best, let me give my 5 reasons you should visit Japan in the fall.
1. Beautiful Fall Foliage
Few things are as picturesque as the changing of the leaves in Japan. The earthy reds, yellows, golds and browns contrast beautifully against the dark wooden structures of Japan's temples and shrines. Zen gardens, parks and city streets are surrounded by red Maple and yellow Ginkgo trees.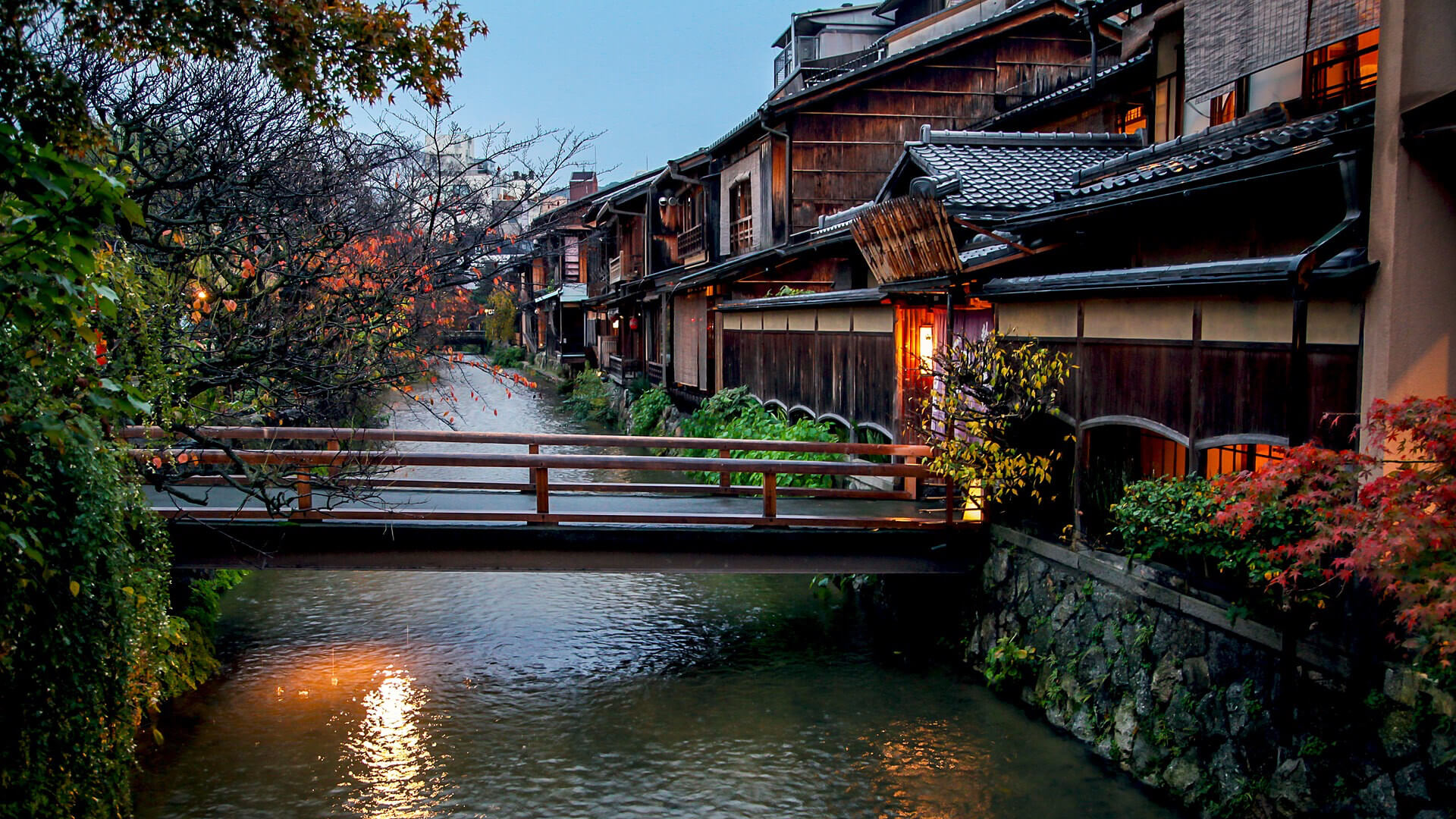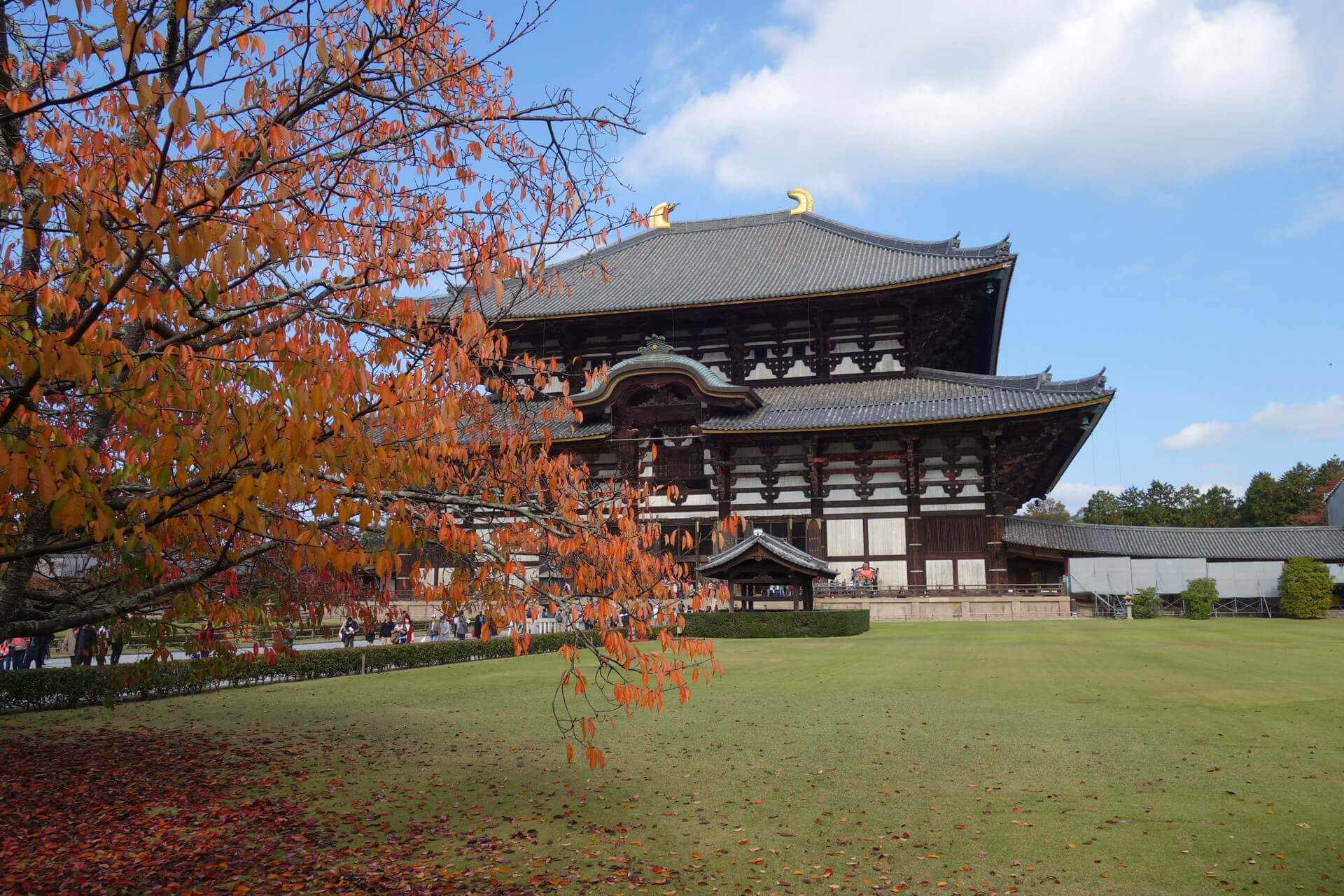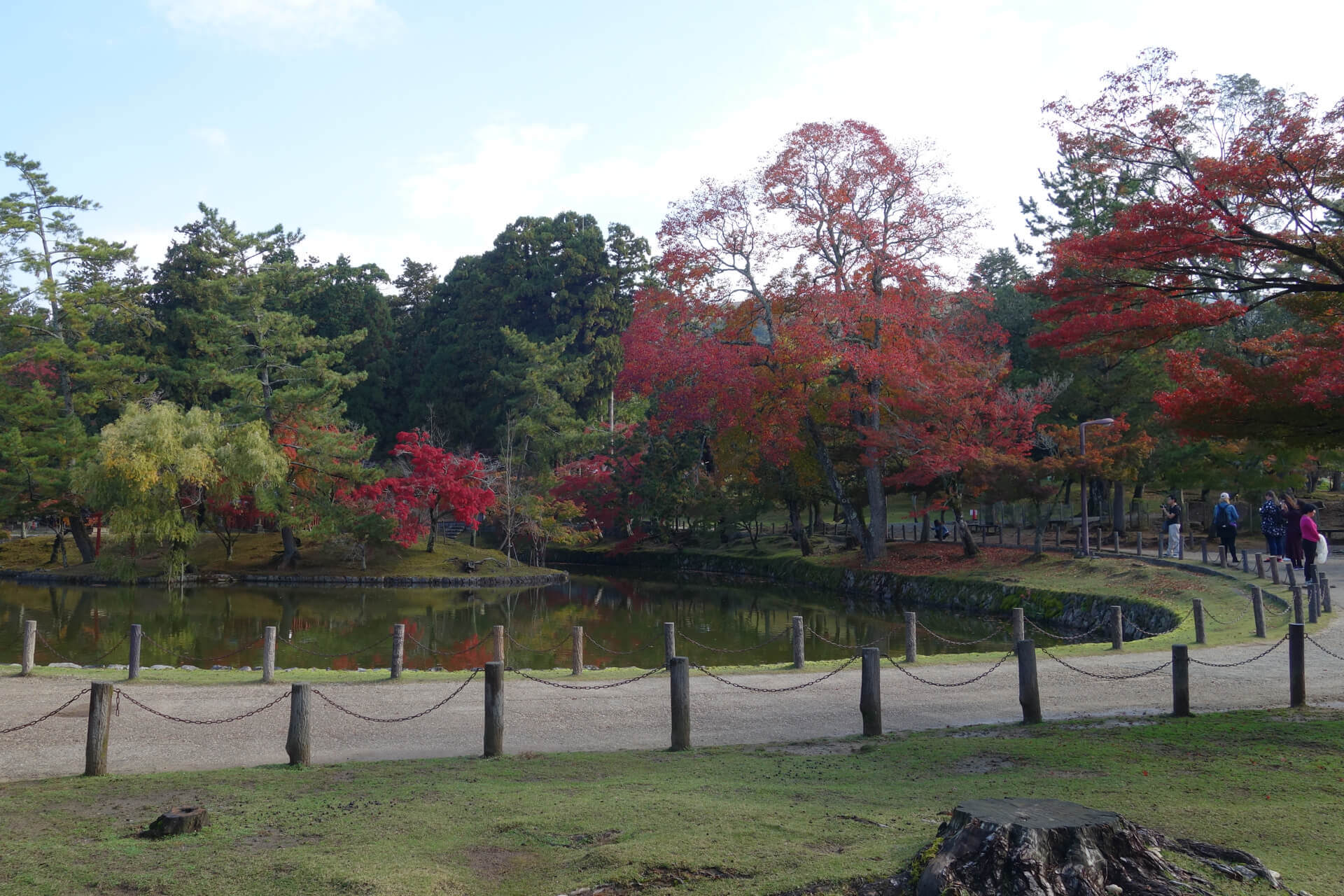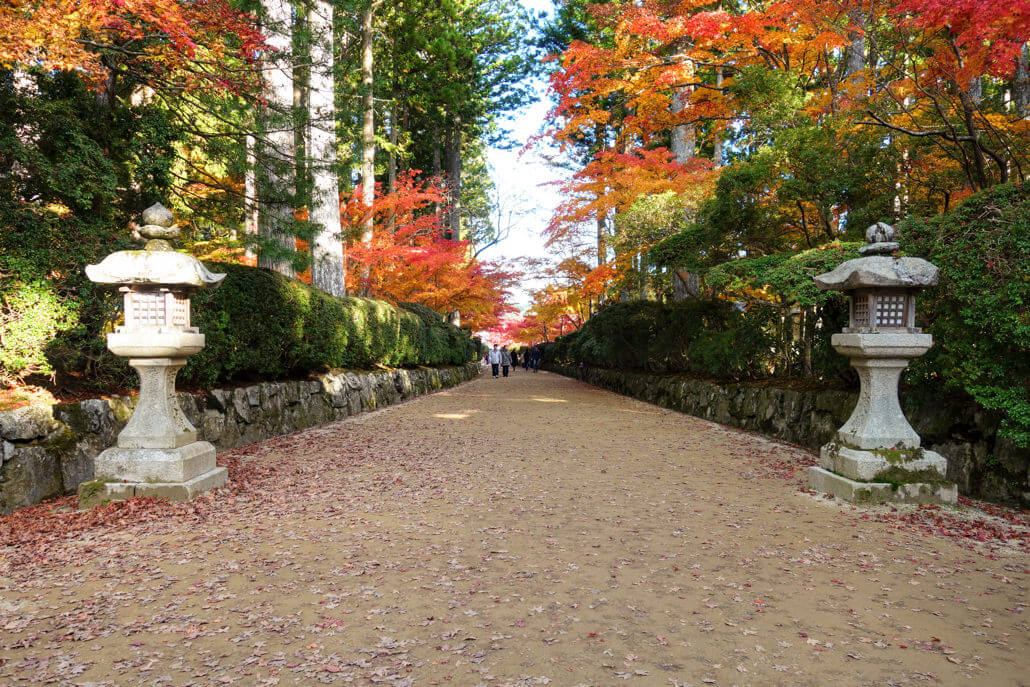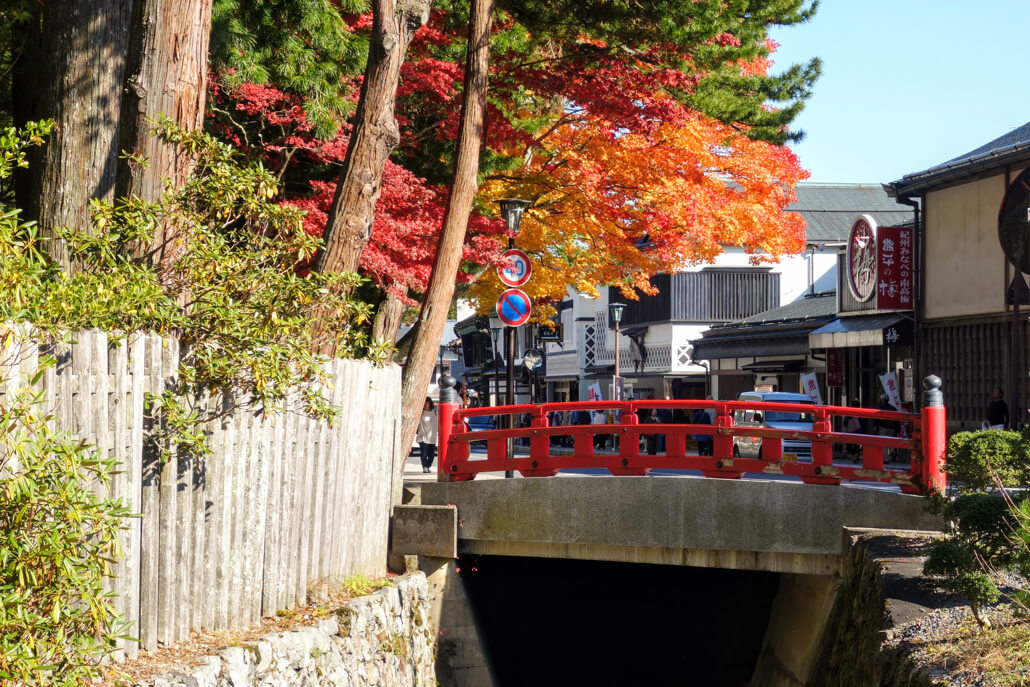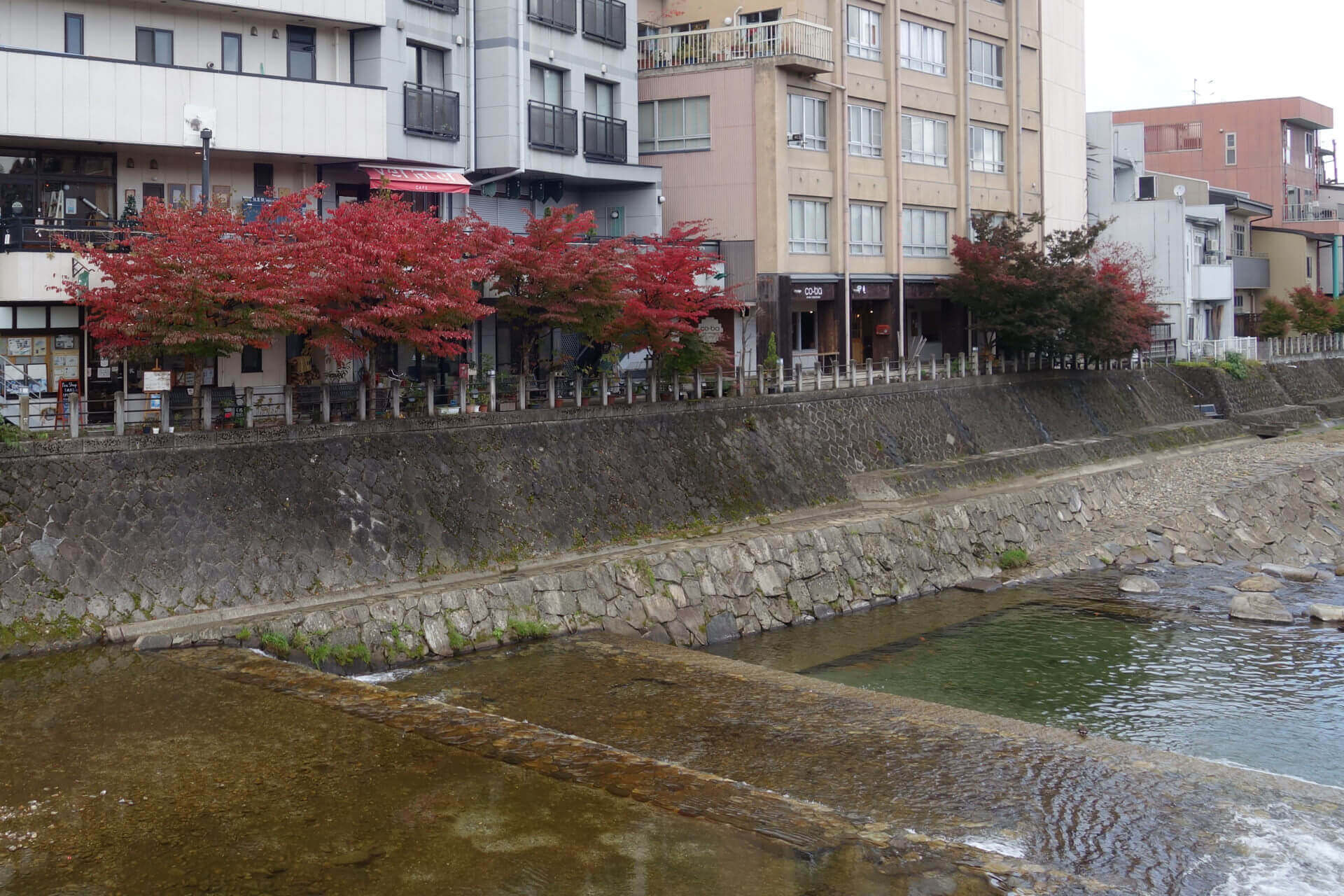 Not many experiences are more beautiful than walking along the ancient narrow streets of Kyoto in mid-November, or visiting a preserved mountain village in the Japanese Alps in mid-October.
Japan's autumn season is very temperate and tends to be slightly warmer than the spring.
September is the hottest, with temperatures in the mid to low 80's during the day and mid 70's at night. There's still a touch of humidity in the air, but it's nothing you can't handle. Shorts and polo shirt weather all the way.
October starts getting a little cooler with daytime temps in the mid 70's and nights in the mid 60's. This weather is perfect for shorts and a short-sleeve during the day and some khakis and a long-sleeve button down at night. I always travel with my trusty green fleece, just in case.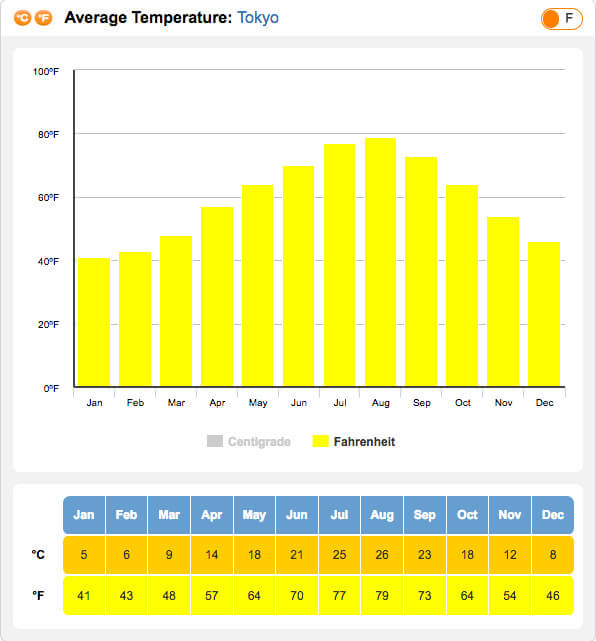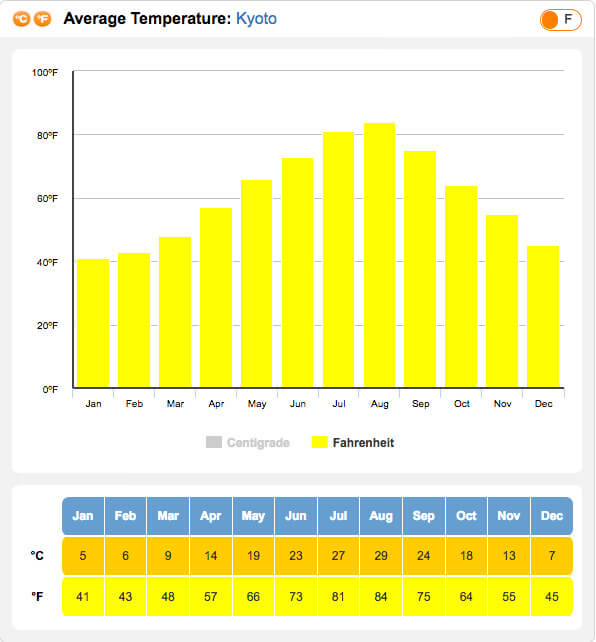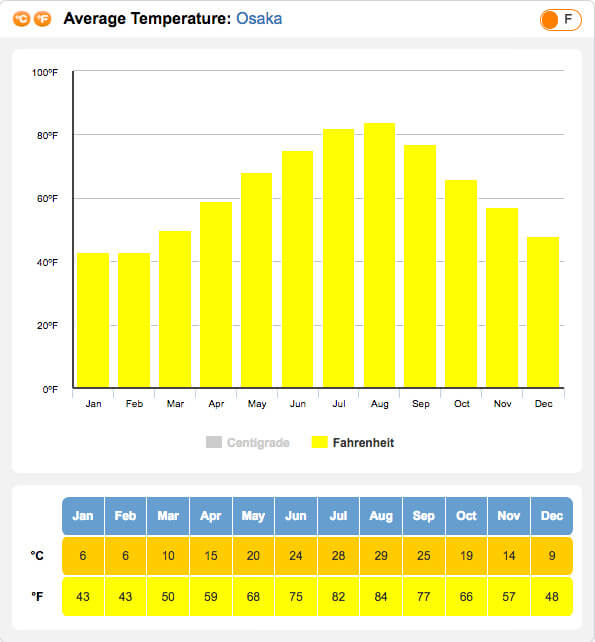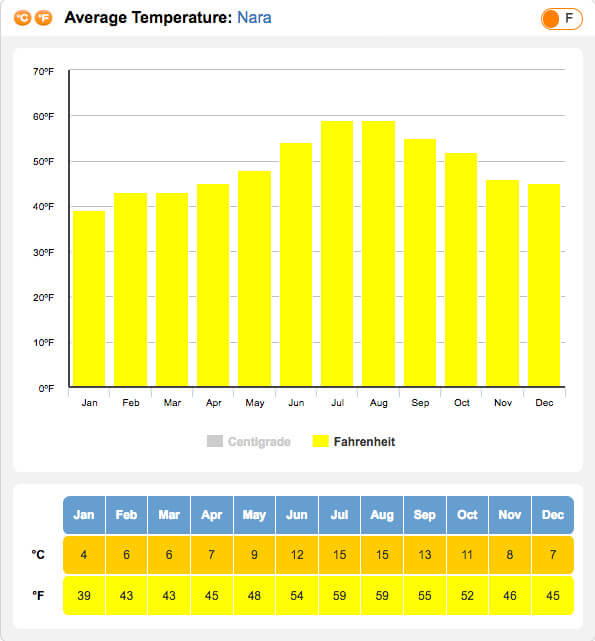 You can most likely get away with shorts during the day at the start of November. As the month goes on, it starts to become noticeably colder. So jeans or slacks, a light long-sleeve and a light to medium fleece should be enough for sightseeing during the day and a night out for dinner.
In all the time I've spent in Japan, it has always seemed that the fall has fewer rainy days than spring and summer. That being said, this is Japan and it does rain quite often so you'll want a rain coat no matter when you visit.
If you manage to get out of the city when you visit Japan in the fall, you're sure to catch sight of farmers harvesting their rice. A trip to any rural mountain village, like the ones we visit on our Japan Tours, you're sure to see golden rice fields just waiting to be reaped.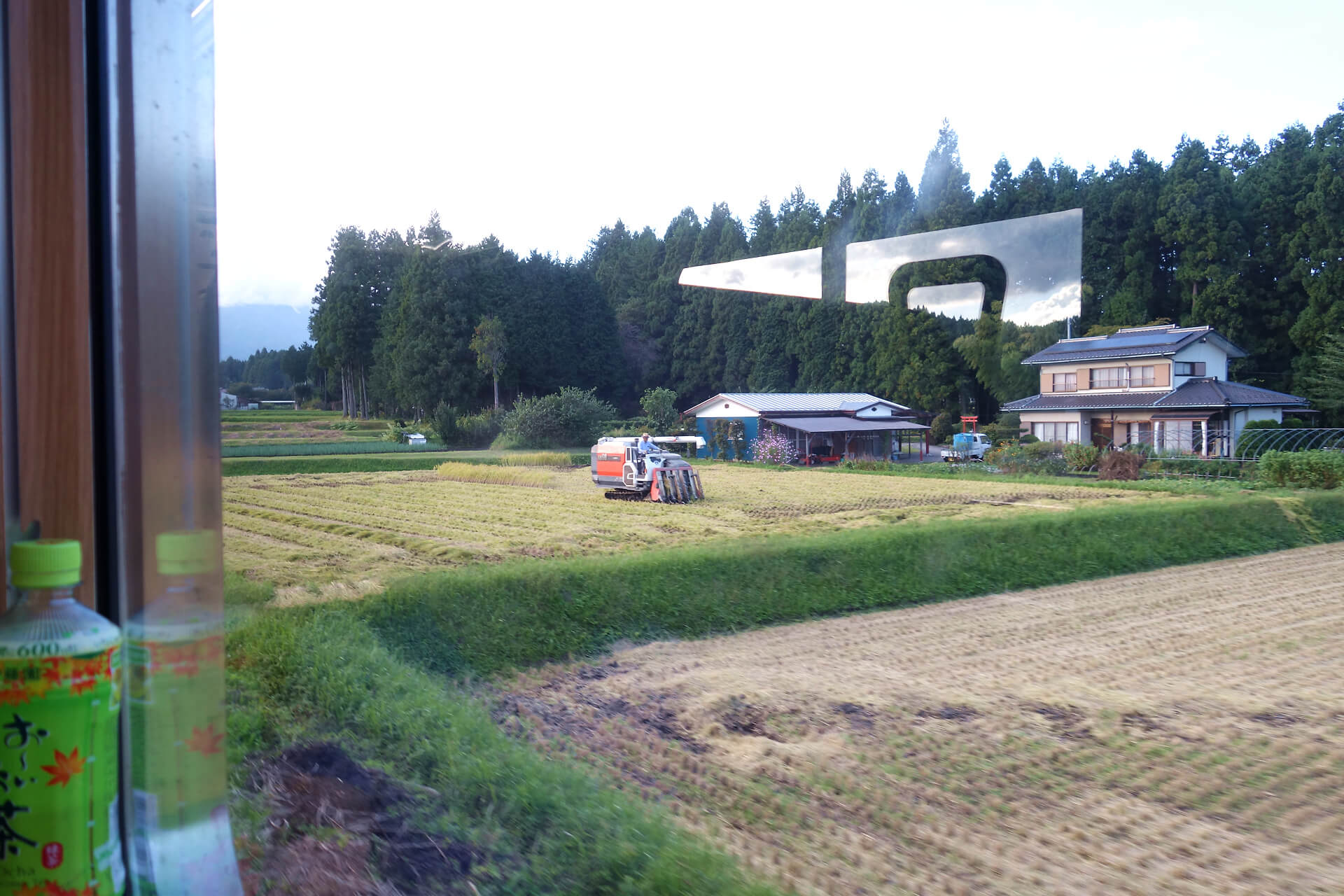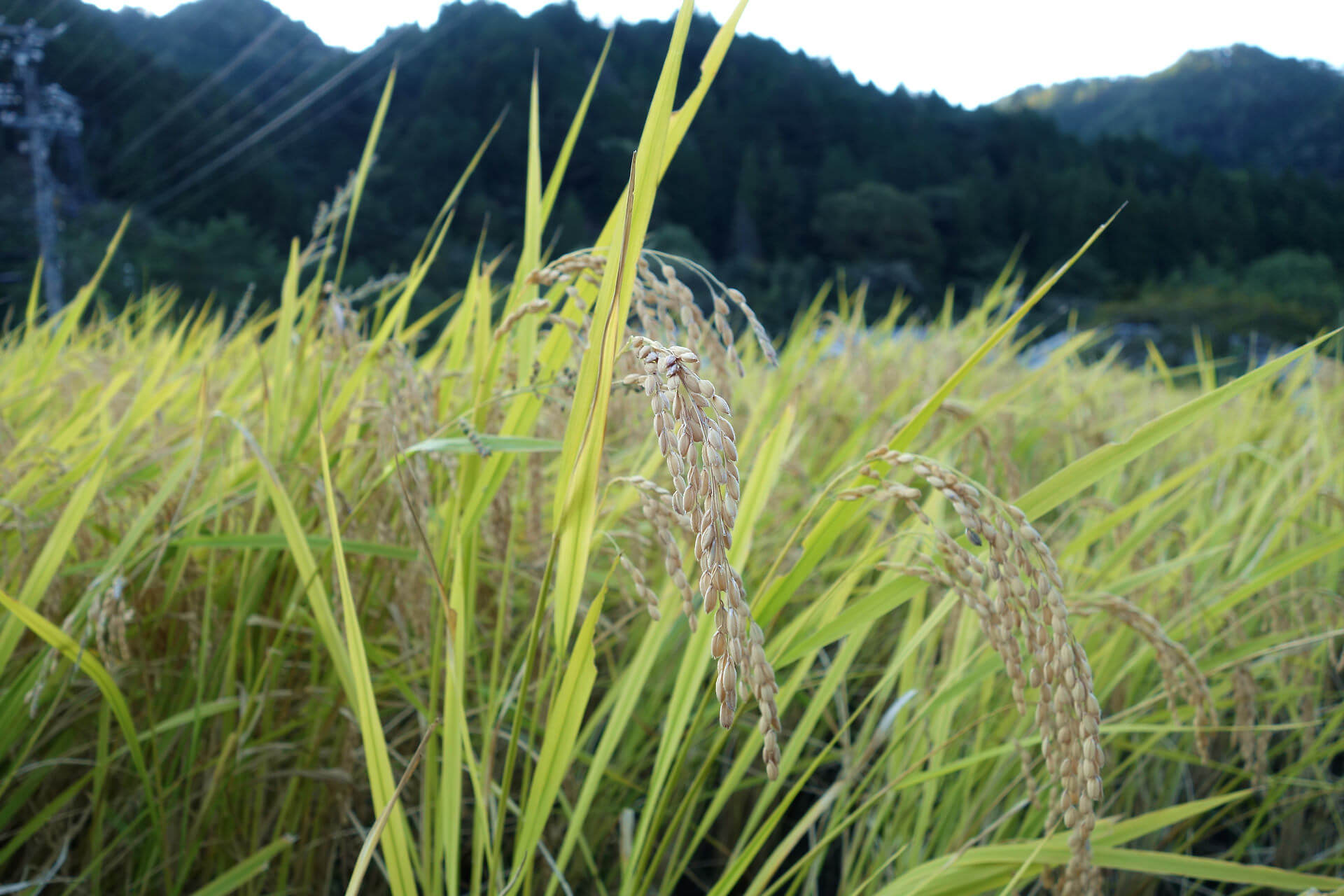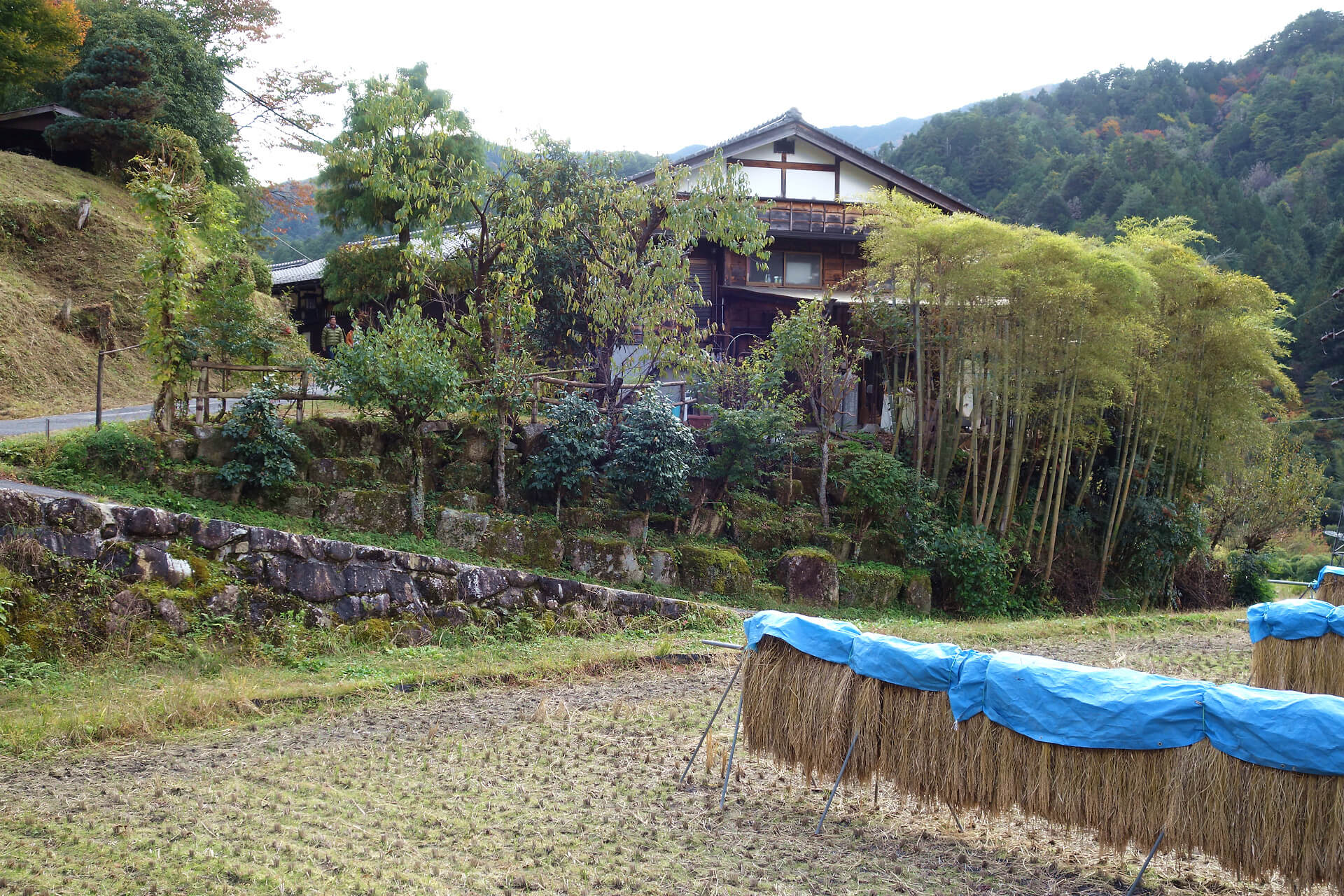 I snapped these pictures during one of our fall tours on a visit to Magome and Tsumago, two mountain villages along the Nakasendo Trail in the Kiso Valley.
4. Fewer People and Smaller Crowds
Spring and winter are the most popular among foreign visitors because it's what we see in pictures and it's what's blogged about the most. Fall is under-rated! Not by the Japanese, they know how beautiful the autumn season is, but most foreign tourist don't.
Fall at Todaiji Temple in Nara
Spring at Todaiji Temple in Nara
Fall's crowds are smaller, transportation is quieter and everything seems a bit more relaxed. There are still crowds, but most of the tourists are Japanese getting out and seeing the beauty in their own back yard.
Hotels in Japan are expensive and hard to get, especially in the spring. Kyoto, Osaka, Hiroshima and Tokyo are the most popular destinations and it seems like there are not enough hotels to accommodate the number of tourists.
In contrast, hotels in the fall are more available and prices can be up to half of what they are in the spring. So it's much easier to get a really nice hotel in a great location at a much more palatable cost.
In the end, there really is never a bad time to visit Japan. If you like smaller crowds and lower priced hotels, then I would recommend the fall. It's different than the spring, but just as beautiful.
https://japanandmore.com/wp-content/uploads/2018/12/Lantern-with-Fall-Colors.jpg
1280
1920
Shawn Weldon
https://japanandmore.com/wp-content/uploads/2016/12/Japanandmoresmallheader-4.png
Shawn Weldon
2018-12-19 17:08:22
2023-11-02 22:19:13
5 Reasons You Should Visit Japan in the Fall