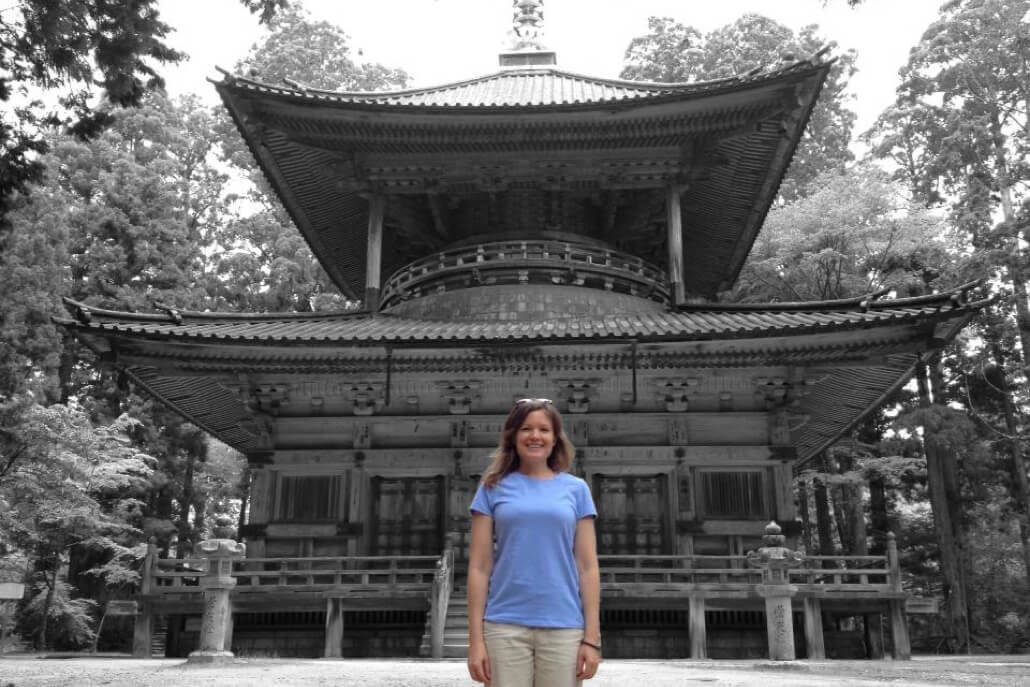 Have a question or need help?
Testimonials
"Shawn and Becki are very helpful with Japanese culture and how to maneuver around Japan."
Wanda & Andy - Raleigh, NC
"Our trip to Japan with Becki and Shawn was absolutely amazing! Their knowledge of Japan and ability to speak the language made everything so much easier."
"Going on this tour was like spending time with old friends, even though we only met Becki and Shawn a week ago. Thank you for an authentic expat experience."
John & Karen - Chicago, IL
"The trip was amazing. It was everything I could have hoped for! I would not have been able to see and learn so much if it weren't for Becki and Shawn!"
"Becki's exceptional Japanese took us through the intimate corners of Japan where we could interact in a relaxed atmosphere."
"Becki and Shawn are beautifully organized. Everything is done with charm and kindness. Can't ask for more!"
Lynn - San Luis Obispo, CA
"I cannot recommend Japan and More highly enough! Our family of five spent about three weeks in Japan with Shawn and Becki, and we had an extraordinary experience of a lifetime."
"I was able to see so much, cover so much ground and experience places I would not have even considered without Becki's guidance. She is truly an expert on the country and culture! It's a magical place."
Jennifer - Wilmington, NC
About
Becki Benedict
Japan Travel Specialist
My first trip to Japan was in 1997 to study abroad. Living with a host family in Shizuoka completely changed my life. I've now spent most of my adult years living and working in Japan.
My goal is to help others see the real Japan like I have, and experience its culture beyond the typical tourist sites.